About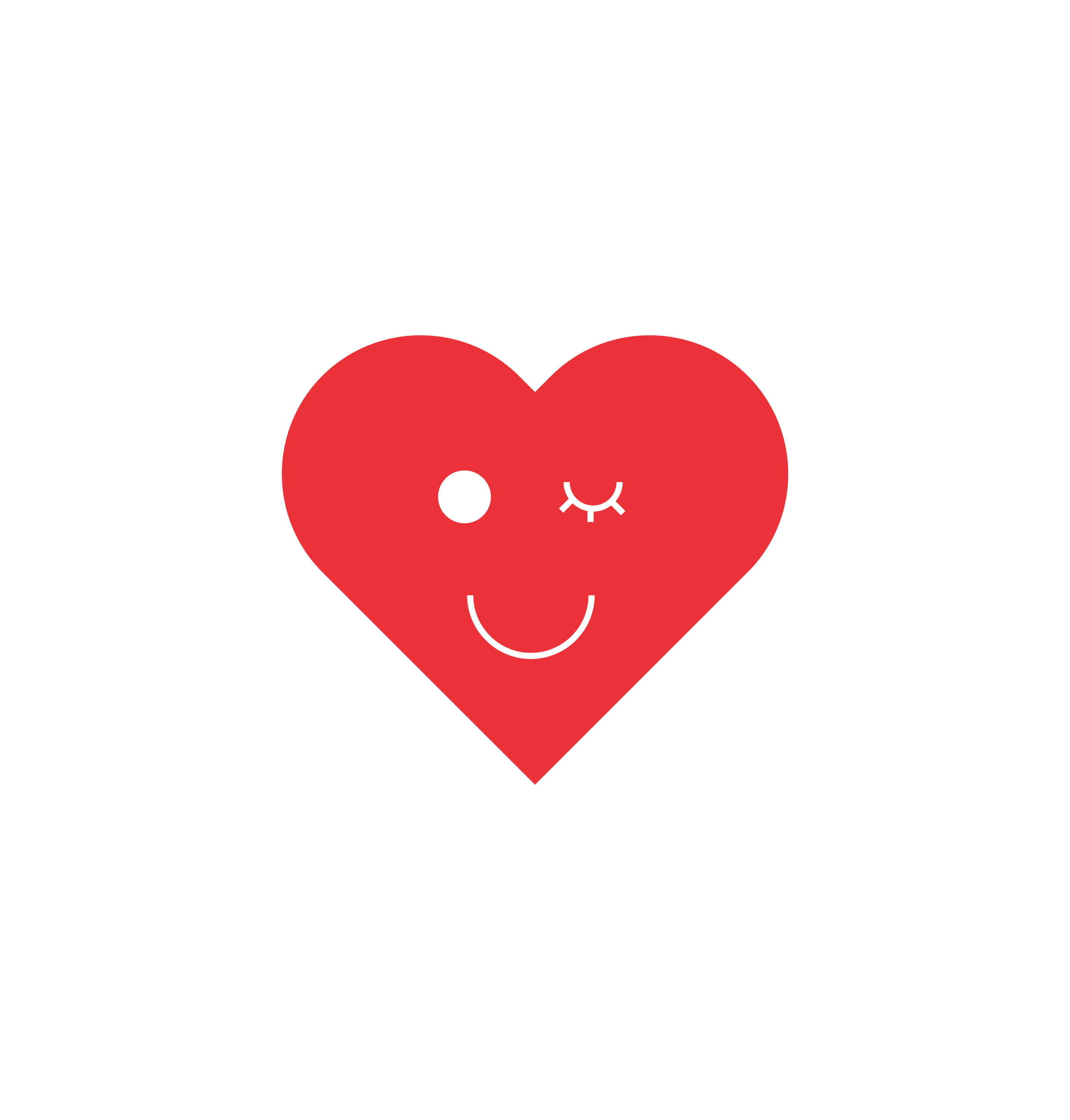 Hailing from Queens and created in the concrete jungle of New York City, while roasting in New Jersey. (Yes, we even rep the bridge and tunnel folk). We're so local, you can probably hear us belting 80s karaoke and rap music on a quiet night. Only once an order is placed is the coffee hand-roasted, and you get it exactly three days later no matter what. Even if we're Netflix and Chilling. Some Kind of Coffee's beans are graded for defects so only the highest quality beans are approved for your standards.

If sustainable sourcing is hipster, then we're Tom Selleck's mustache. Some Kind of Coffee sources beans only from family owned micro-lots in the Americas, Africa, and the South Pacific.

What a Bunch of Characters
Our beans go through a process we like to call "Obsessive = Love." We hand-pick them (because the singularity hasn't happened yet) and perform multiple checks to ensure their quality and unique characteristics.